I'm always interested in all kinds of programming languages.
There are common kinds of tools used by different programming languages, they are mostly in several common categories: version managers, packagers managers, testing framework, web framework, etc.
We will always need to use them when begin to work this a programming language. So keep in mind, try to find out these similar things when you starting learning a new programming language. You will master any programming language in this way.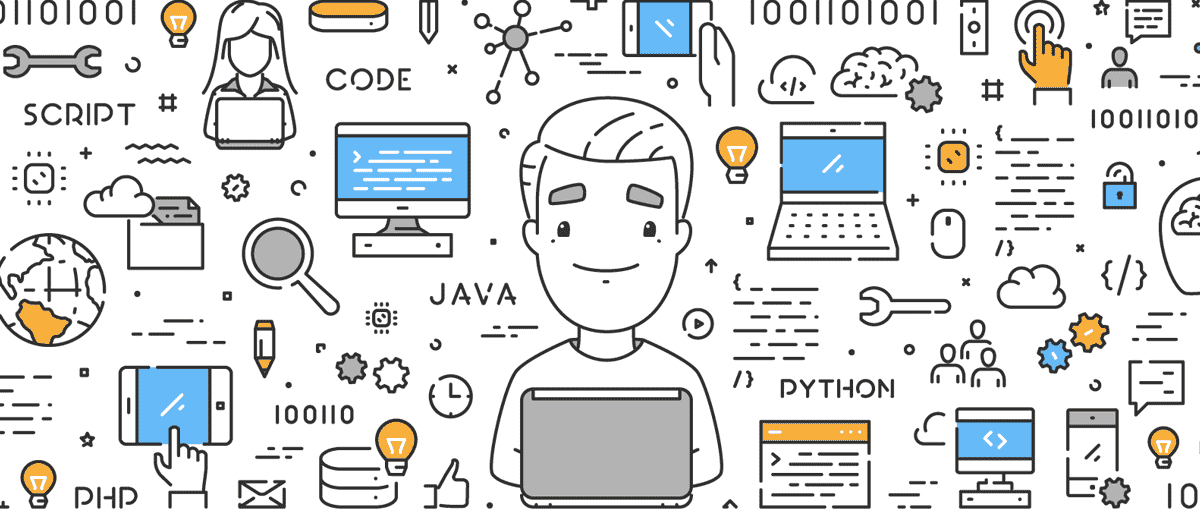 ---
Let's summarize it as a check-sheet:
There is another CLI tool named asdf, you can use it to manage multiple runtime versions.